APRIL 14, 2023 SHOTGUN AT 1:00PM
Hosted by Lykens Valley Golf Course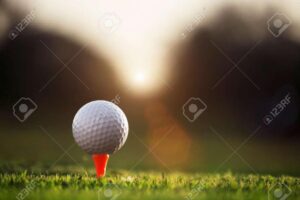 Help support the Lykens Valley Children's Museum by joining us for our very 1st Golf Fundraising Event! 
We are greatly blessed and pride ourselves in offering the following: 
Providing low cost admission to our Children's Museum 
Being able to provide educational supplies and materials to our guests and children especially ones that are financially impacted
Provide a meaningful education through our Display Units and  Mobile Education Units! 
To be recognized as an impactful organization that helps our community to learn and grow
Cost- $300 per foursome ($75 per golfer) includes registration, golf cart, golfer gift, and dinner. 
There is a 32 team limit. 
Registrations must be submitted by April 12, 2023. 
The outing is a 4 person scramble format, held rain or shine! 
12:00 PM Registration
1:00 PM  Shotgun Start
5:00 PM Dinner
5:30 PM Awards & Silent Auction
For more information or to register, contact Lisa Ditty at lykensvalleychildrensmusuem@gmail.com or (570)-809-6379
You can also register online by clicking Register Here.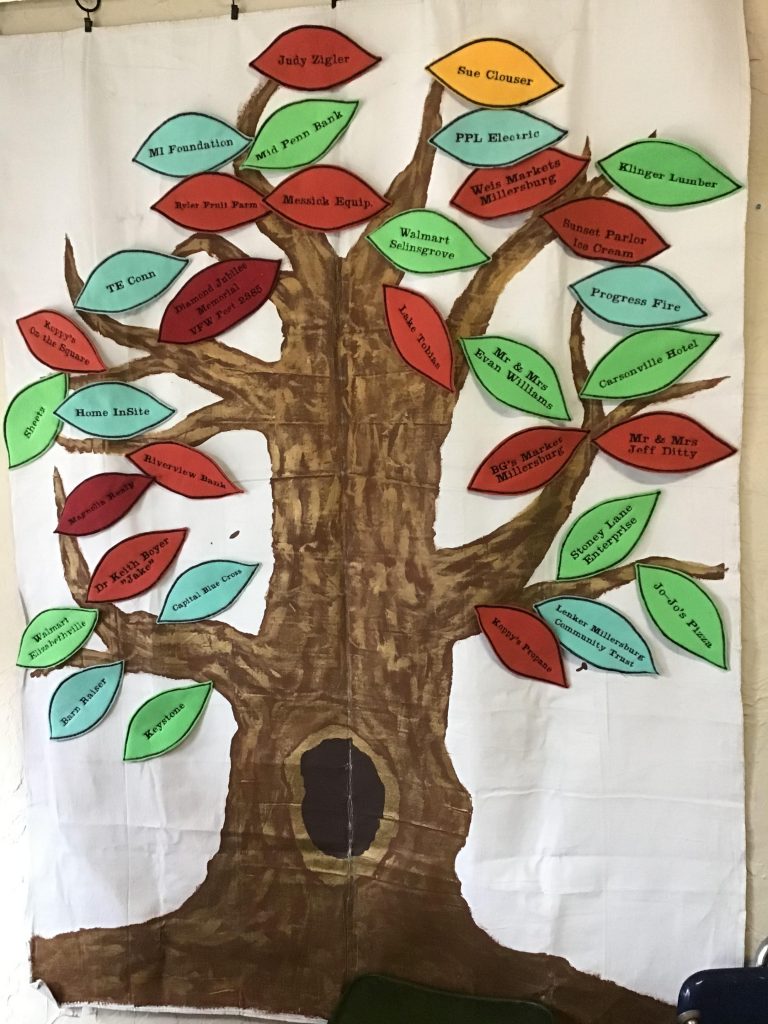 Thank you to Our Sponsors and Volunteers !
IF YOUR BUSINESS IS INTERESTED IN SUPPORTING US PLEASE CONSIDER SPONSORING OUR GOLF EVENT
RAIN MAKER – $800
BARN RAISER – $600
HARVASTOR – $500
CULTIVATOR – $400
SEED SOWER – $300
HOLE/INDIVIDUAL SPONSOR – $200
(Sponsorship Details are available in the Registration Link listed above)! If you have any questions or concerns please reach out!
EVEN IF YOU CAN NOT ATTEND OR DO NOT WANT TO GOLF, YOU CAN STILL SHOW YOUR SUPPORT! 
TO MAKE A DONATION PLEASE NAVIGATE TO CHECKOUT PAGE ON THE REGISTRATION LINK AND CLICK CONTRIBUTE. WE ARE GREATLY APPRECIATIVE FOR YOUR SUPPORT AND DONATION.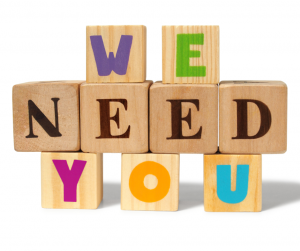 Auction Raffle will be held at the event
If you would like to donate an item to be auctioned off please contact- 
Lisa Ditty at lykensvalleychildrensmusuem@gmail.com or (570)-809-6379
Acceptable Items would include gift baskets, gift cards, gifts and memorabilia, golf supplies. etc
If your a business, consider donating something with your logo on it! 
We want to have everyone know what a great business YOU ARE!
We would also like to express our appreciation to the staff and management of: 
Lykens Valley Golf Course and Swing Restaurant for hosting our golf event!
Lykens Valley Golf Course. 1724 Route 25. Millersburg, PA 17061