Dinosaurs Have Arrived Through August!

Come explore over 30+ Station/Exhibits that are inspired by these prehistoric creatures! Click here to see some of the fun that is happening! Save the date for August 14th as the UDA FFA joins us for a family fun program!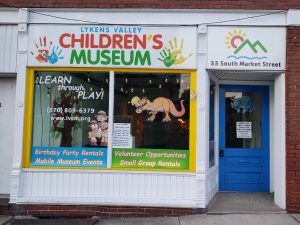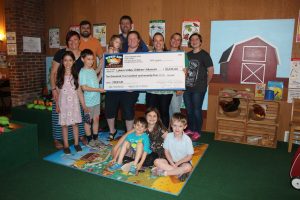 Thank You To The UDAHS Art Dept For Their Step Up Project

Thank you to all who came out to support this project!
The Red Carpet Gala and the Live Auction was amazing! The support that was show to the students involved was inspiring to all of us! With the student's talent and your support over $10,000 was raised for the LVCM's Valley Strong Initiative!
To learn more about the UDAHS Art Dept Step Up project please go to their website here.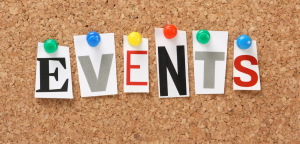 ~Upcoming Events!~

You don't want to miss out on these family fun events!
*August 14th: Join us we welcome the UDA FFA team
*Date TBD: Gratz Fair Pumpkin Decorating at the LVCM
*October 23rd: LVCM's 3rd Birthday Celebration
*December 11th: Gingerbread houses with Santa & Mrs. Claus
*December 31st: NYE Family Celebration with Ball Drop
Valley Strong Initiative

The LVCM is raising funds to become a Museum For All Museum! What does that mean? If we raise the funds needed, we could begin to offer admission of a $1 a person for families that receive SNAP benefits! We do not want the cost of admission to stop any families from being able to come to the museum. Our hope is to raise $15,000 in the next 6 months to cover the costs of admission. Thanks to the UDAHS Art Dept Step Up Project raised over 87% of the funds needed!!!!

If you wish to join this initiative, please contact us or click here to go to our donate page and make a monthly or one time donation! Thank you! Together we are building a better tomorrow today!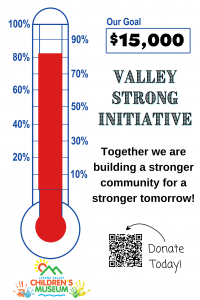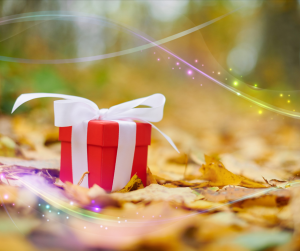 Gift Cards Make The Perfect Gift!

Give a gift of an experience!
Purchasing a gift card is easy! You can order from our site here.
Or you can purchase at the museum! A gift card makes the perfect gift for children, co-workers, raffle items and so much!
The LVCM's On The Go Mobile Museum!

Want to bring the LVCM to your next event? The LVCM's On The Go Mobile Museum is perfect for camps, schools, Girl Scouts, Scouts, libraries, community events and so much more! We bring fun STEM and Art activities to you! Contact us for more information!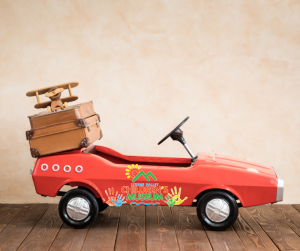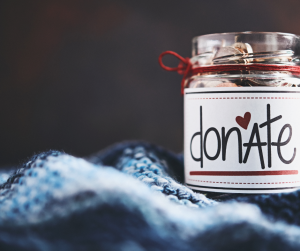 Inspiring Hope!

Now more than ever, the LVCM needs you!
Today, in the midst of this challenging time, we ask you to join us in Inspiring Hope for LVCM, our community, and beyond.
To Donate TODAY, click here. WE can't thank you enough for your support!