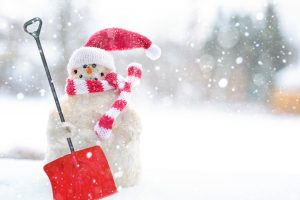 Chilling to Learn
January-March
Explore the Arctic and all things winter, but in the warmth of the LVCM!! We will also have a STEM building area with new building material!!! Only for through March.
Learning on the Go!

April-June

Fun exhibits inspired by the all things that GO! What to see more?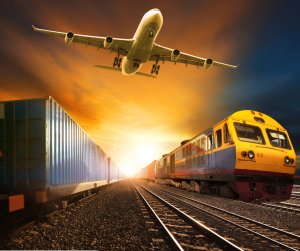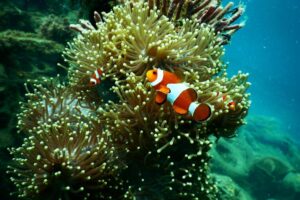 Dive Into Learning

July-September

Explore all things oceans!