Get Out & Learn Exhibits

April-May 2021

Fun exhibits inspired by the great outdoors! With an exciting new exhibit, called "Nature in Motion", this will be a permanent exhibit to be enjoyed for years to come! To see some pictures from this new theme, click here.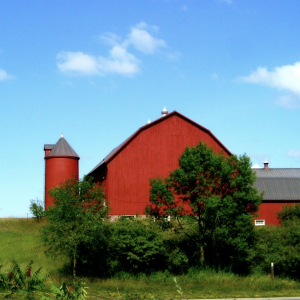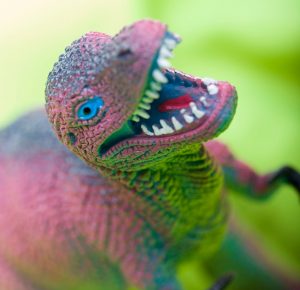 Let's Explore the Dinosaurs

June-July 2021

Exhibits inspired by everyone's favorite prehistoric creatures!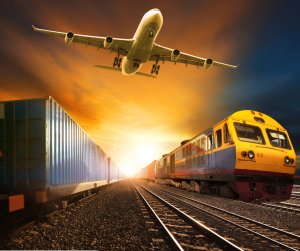 Learning On The Go

August -September 2021

Explore all things that GO! This was one of our first themes back in 2018, but look for some fun exhibits to discover!